The Easter Egg Hunt 
Saturday; April 6th 
Hunt Starts Promptly @ 2:00 pm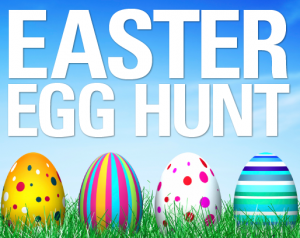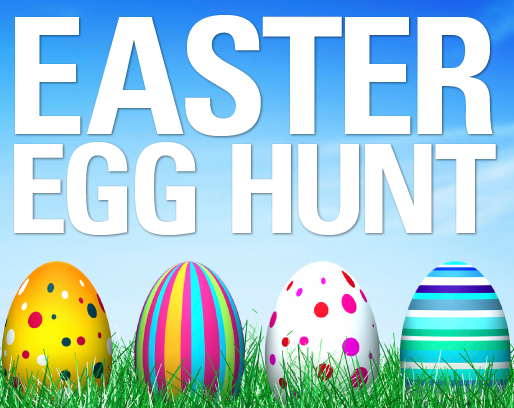 FREEDOM PARK
CHILDREN AGES 3–8
 MEET AT THE FOLLOWING AREAS:
3 & 4 YEAR OLDS – SOCCER FIELD
5 & 6 YEAR OLDS – BASEBALL OUTFIELD
7 & 8 YEAR OLDS – BASKETBALL COURT
 Adults are not allowed to hunt with children; all children MUST hunt on their own.  
There will be plenty of goodies for everyone. 
MEET THE EASTER BUNNY  – Bring your own camera
 REDEEM PRIZE TICKETS FROM SPECIAL EGGS IN THE Noll Shelter
IN CASE OF INCLEMENT WEATHER CHILDREN MAY STILL COLLECT EGGS AND MEET THE BUNNY IN THE SENIOR CENTER.