"Who Wants to be a Paleontologist?"
 Come join us for a fossil hunt led by the experts from the
 Behringer – Crawford Museum
 Saturday, September 22nd, 10 a.m. at the City Building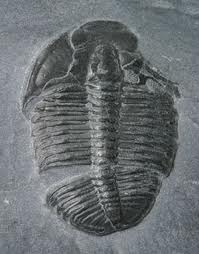 Voyage into the ancient OrdovicianSea, which covered Kentucky and the OhioValley long, long ago, find out what strange creatures lived here 450 million years ago.  People from all over the world come to this area to dig for what you may have in your own yard.  After an introduction to fossils and how to search for them at the city building, we will travel to a local site to dig up fossils for your own collection. 

You provide

transportation to the site

.  Wear comfortable clothes, sturdy shoes and bring a zip lock storage bag for your findings.
Contact the City Building at 331-5910 or Click Here to Register Online.