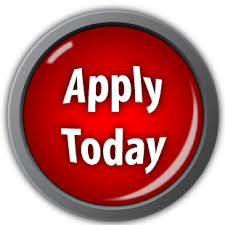 The City of Edgewood is currently hiring:
Lateral Entry Police Officers –

 

All applicants must be Kentucky POPS certified officers or officers certified in another state who are eligible for Kentucky certification.  Competitive salary and benefits package.  Applications are available at the city building or at the link below and will be accepted until the position is filled.  The City of Edgewood is an Equal Opportunity Employer.
Senior Center Opener/Closer –

 
ESSENTIAL FUNCTIONS; Opens and closes the senior center for renters of the facility. Performs a variety of tasks in relation to this function. Unlocking the facility, going over check list with renters, checking cleaning supplies, review set up and signage of facility and checking facility at closing for damage, etc. and locking facility. 
Click here for more information!
General Services Laborer 

– Work involves performing manual duties in the maintenance, repair, and minor construction of streets, public buildings, public water and sewer lines, and city vehicles. Individuals in this class perform a variety of duties ranging from simple manual labor to tasks that involve the operation of motorized equipment as well as light and heavy power tools. Work is usually performed outdoors, under close supervision of the Foreman. On call duties as assigned.Click Here for Job Description.