Welcome to the City of Edgewood
Recreation Department.
---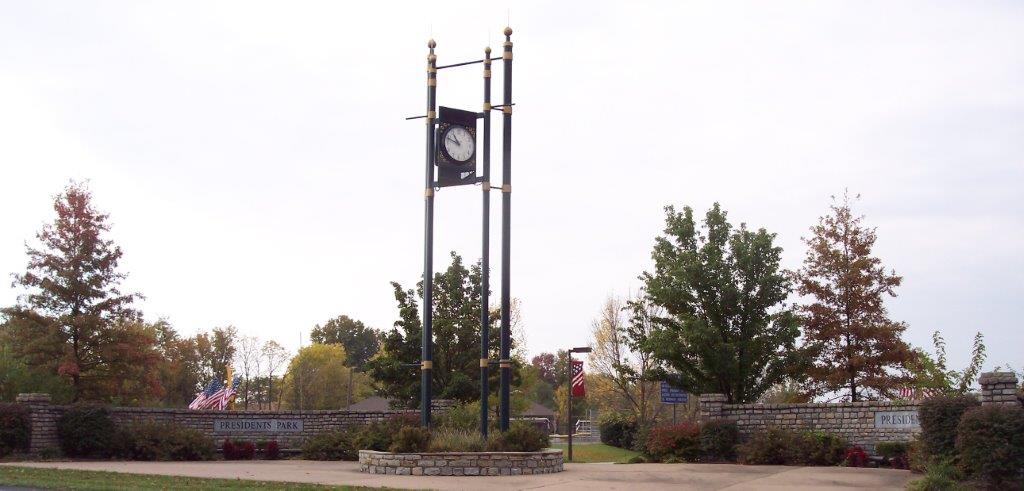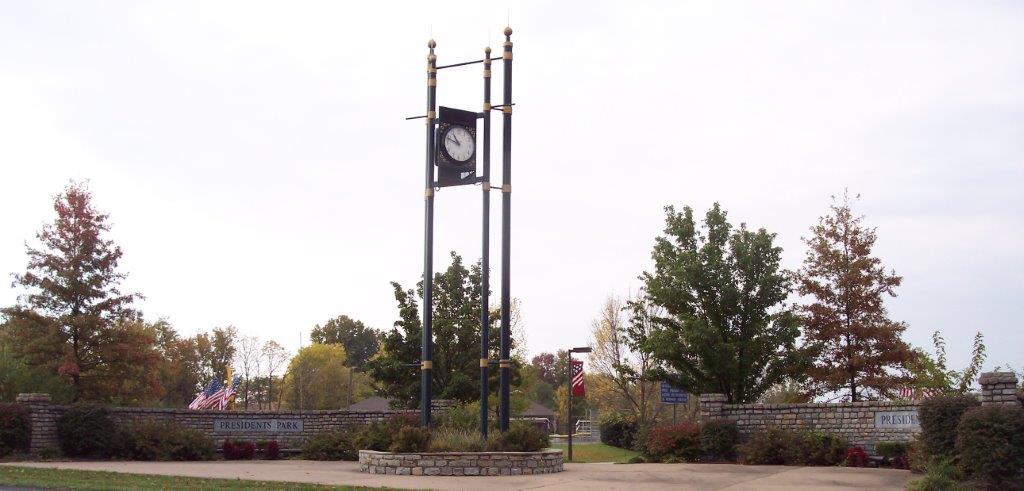 The City of Edgewood Recreation Department consists of one full-time Director and a volunteer Recreation Committee. The Recreation Department is always looking for new volunteers and fresh ideas. If you would like to volunteer or serve on the Recreation Committee, please contact Michelle Frisch or at 331-5910. The Recreation Committee meets the second Wednesday of the month at 7:00 p.m. at the City Building.
The mission of the Edgewood Recreation Committee is to enhance the quality of life for all Edgewood residents by providing a wide variety of leisure and cultural activities, special events, facilities and services that encourage health, fitness, relaxation, enjoyment, cultural enrichment and learning as well as providing opportunities for community involvement.