FREE BOWLING – April 19th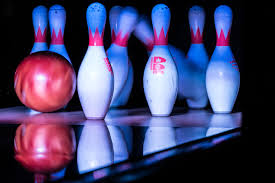 Residents can enjoy two (2) free games of bowling at Superbowl on Monday April 19th from 6 – 8:pm. You must register in groups of 5.  This is a popular event and will fill up fast!  Shoe rental is included. 
This event is limited and only available to Edgewood Residents.
You MUST pre-register – Click Here!