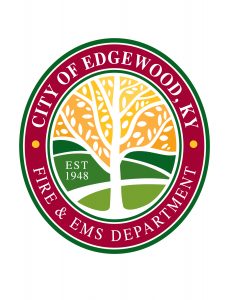 PART-TIME FIREFIGHTER/EMT
or
PART-TIME FIREFIGHTER/MEDIC
The City of Edgewood is currently accepting applications and resumes for the positions of a part-time Firefighter/EMT or Firefighter/Medic. The primary responsibilities of this position will include, but not limited to providing BLS or ALS care and firefighter suppression skills to the communities we serve. Other duties and responsibilities are listed in the job description on file.
Click Here for more information on FF EMT FF Medic Part Time
Click here for Employment Application
_______________________________________________________________________________________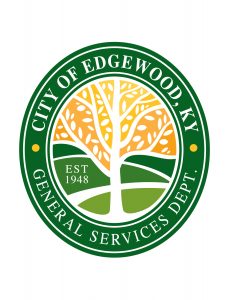 City of Edgewood, KY Public Works Seasonal Position
Posted April 28, 2022/Part Time Seasonal Positions.
APPLICATION DEADLINE: Open Until Filled
This position performs manual tasks and operates assorted equipment for the assigned department. Responsibilities include maintaining designated City grounds and structures; providing support for special events; and assisting with interdepartmental projects and working to achieve the highest level of cooperation and to enhance the effectiveness and efficiency of the department.
DUTIES: Performs various manual tasks and operates assorted light equipment such as tractor, riding mower, weed eater on a daily basis. Responsibilities include maintaining the grounds along roadways, City properties and City Parks; Mowing City property locations; maintaining rights-of-way locations; assisting with interdepartmental projects;
REQUIREMENTS: High school diploma (or GED) required, with six to twelve months experience working with various light equipment; or any combination of education, training and experience which provides the requisite knowledge, skills and abilities for this position. Must possess a valid driver's license.
SALARY: $16/hr. – $19/hr., based on experience.
WORK HOURS: Four – 10 hour day work schedule each week, with occasional planned overtime. Seasonal positions are for 9 months with 3 months off.