ALL ABOARD FOR EDGEWOOD NIGHT
AT THE BEHRINGER-CRAWFORD MUSEUM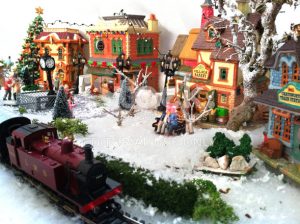 FRIDAY, DECEMBER 2nd, 6-8 P.M.
Edgewood residents are invited to come and enjoy the holiday toy trains and all the other amenities the museum has to offer during the holiday season. Light refreshments and a seasonal craft will also be provided.
This event is free of charge for Edgewood residents; however we ask that you please bring a can good donation.
Please provide proof of residency at the door.
If you would like more information on the museum you can visit their website at
www.bcmuseum.org
.