Presidents Park Expansion
In February 2016, the City of Edgewood purchased 6.6 acres of land adjacent to Presidents Park located in the rear of the park to the right of the tennis courts. Due to the topography, this acreage lends itself to hiking and walking trails and cannot be levelled for soccer, baseball or football fields. Developing this area is going to be a long term project involving a group of residents and city council members working to bring forth ideas, to make this area a wonderful addition to our park.


__________________________________
Presidents Park
is a twenty-acre park located at 283 Dudley Road.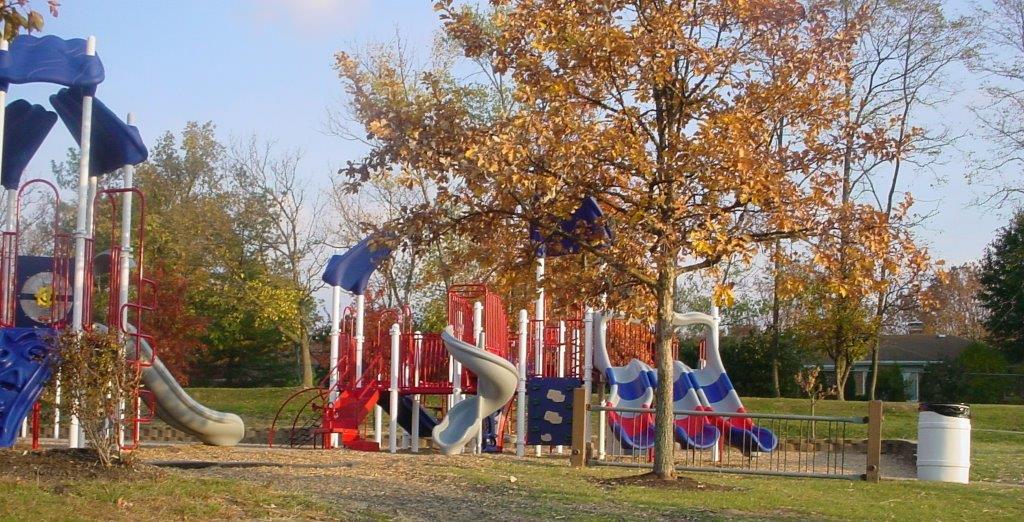 Amenities include:
Full Basketball Court
Two Tennis Courts
Two Baseball Fields
Sand Volleyball Court
Adams, Jefferson, and Madison Shelter  – Rental availability for Edgewood residents only. Washington Pavilion – open to the public, first come first serve
Two playground areas
Area that is used for concerts, plays, etc. The park also features a clock tower and presidential walkway.  
 
Edgewood Residents may check shelter rental availability by

calling 859-331-5910.
| | |
| --- | --- |
| | |
| | |
| | |
| |                          Adams Shelter |
| |                 Holds approximately 75 people. |
| Jefferson Shelter | Madison Shelter |
| Holds approximately 75 people. | Holds approximately 35 people. |