Announcements
---
Theft Prevention and Deterrence
Please, help us to help you!  Ensure that your residential and vehicle doors and windows are closed and locked when not in use.  Also, keep valuables hidden out of sight.  These precautions go a long way towards deterring theft.  While we are proud to call the City Edgewood a safe community, crime does occasionally occur.  Please consider doing your part, by taking adequate precautions and helping to make Edgewood an even more happy, healthy, and successful community in which to live, work, and play!
Winter Weather and Snow Emergencies
Again, please help us to help you!  When a formal snow emergency has been declared in Edgewood, please remove all vehicles that are parked on the streets.  When vehicles are removed to off-street parking, Edgewood Public Works crews are able to clear the streets much more thoroughly and efficiently.  Additionally, the Edgewood Police would prefer to avoid ticketing or towing vehicles that are in violation, if at all possible.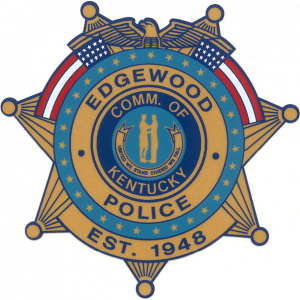 "The City of Edgewood is committed to Financial Transparency"
---

Click HERE
To view the most recent
City Council Meeting
---

---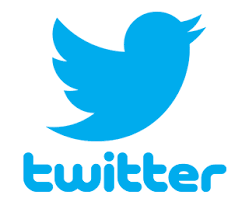 ---

---
Code Enforcement Lienholder Notification
Click HERE
The City of Edgewood complies with the system of lienholder notification requirements of KRS 65.8836.  To receive notifications of final orders issued within the City of Edgewood, please sign up utilizing the link above.
---


---