White House Event Center
White House Rental Agreement (up to 60 people)
White House Rate Sheet 01.01.23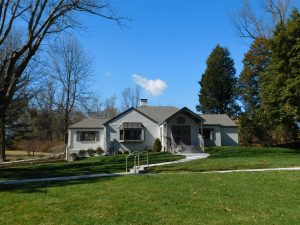 The White House Event Center located in Presidents Park is now available for rental Noon – Midnight; Sunday – Saturday. The event center holds up to 60 people and can be used for any occasion. The center has the following amenities seating for 45-60 guests, five televisions, Kitchen with a full size refrigerator, warming drawer, ice machine, sink and microwave, gas fire place, men's and women's bathroom, dressing room with separate bathroom, mudroom, and back patio area.
_____________________________________
Senior Center
Senior Center Contract – Jon Draud/Hall C (up to 200 people)
Senior Center Contact – Hall B (up to 120 people) 
Senior Center Contract – Hall A (up to 80 people)
Senior Center Rate Sheet 01.01.23
The Edgewood Senior Center is located at 550 Freedom Park Drive, in Freedom Park. The Senior Center is home to the Golden Age Social Club. If you are interested in joining the Golden Age Social Club applications are available at the city building. The senior center is also available to rent for parties, meetings, etc. The entire facility can accommodate 200 people (Jon Draud Hall – Hall C) or can be divided to accommodate smaller gatherings of 120 people (Hall B) or 80 people (Hall A). To check availability please call the city clerk's office at 859-331-5910.
Hall A

Hall A Kitchen




Hall B

Hall B Kitchen

"The City of Edgewood is committed to Financial Transparency"
---

Click HERE
To view the most recent
City Council Meeting
---

---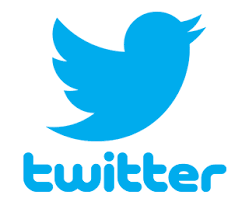 ---
Code Enforcement Lienholder Notification
Click HERE
The City of Edgewood complies with the system of lienholder notification requirements of KRS 65.8836.  To receive notifications of final orders issued within the City of Edgewood, please sign up utilizing the link above.
---


---