Parks/Recreation Forms
---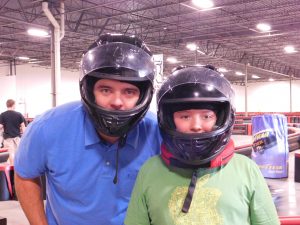 FORMS
Calling All Bands – Click Here to Submit
---
EVENTS
2023 Event Calendar Coming Soon! 
---
RULES
---
WAIVERS
Parent or Guardians Permission Form

"The City of Edgewood is committed to Financial Transparency"
---

Click HERE
To view the most recent
City Council Meeting
---

---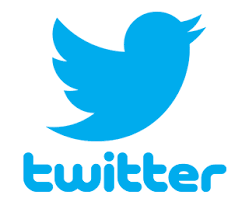 ---
Code Enforcement Lienholder Notification
Click HERE
The City of Edgewood complies with the system of lienholder notification requirements of KRS 65.8836.  To receive notifications of final orders issued within the City of Edgewood, please sign up utilizing the link above.
---


---