---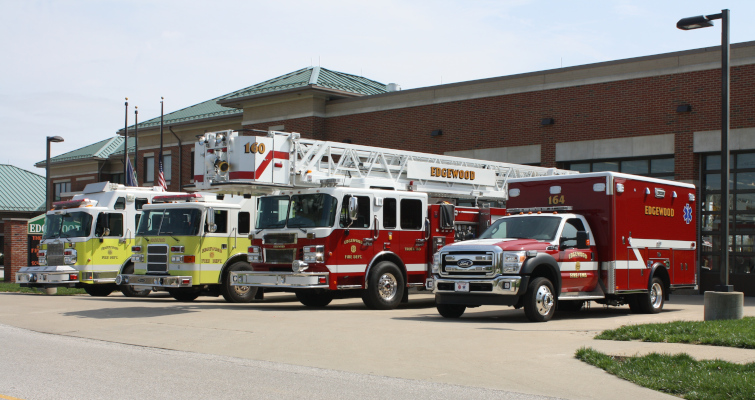 I am pleased to welcome you to the Edgewood Fire/EMS Department, where we strive to take the most professional and customer orientated service for the public safety needs of the communities we serve.
The Edgewood Fire/EMS Department consists of a combined paid/volunteer force of well-trained and highly motivated individuals working to meet the common goals of the city and the mission of the department. We offer services of fire prevention, education, suppression, rescue and Advanced Life Support medical services.
The department was founded in 1955 under the name of Sandfordtown and Community Volunteer Fire Department and was staffed completely by volunteers. In 1961, the department changed its name to the Southern Hills Volunteer Fire Department when the station was relocated to the vicinity of our current location. Then in 1996, the fire department corporation elected to transition from an independent department when it merged to become a part of the City of Edgewood.
As the Edgewood Fire/EMS Department prepares for the opportunities of the future, we will continually seek ways to evaluate how we provide our services efficiently and effectively to meet the public safety needs of our residents and the visitors to our community. We remain committed to you, our community, to stand ready, day or night, with professionalism, compassion, and respect.
Respectfully,

Tom Dickman
Fire Chief
General Contact Information
[email protected]
Station Number: 341-2628
Police Number: 331-5911
City Building: 331-5910
Non-Emergency Dispatch: 356-3191
Emergency: 9-1-1
Address: 385 Dudley Road
Follow us on Social Media for Announcements and Current Events!


"The City of Edgewood is committed to Financial Transparency"
---

Click HERE
To view the most recent
City Council Meeting
---

---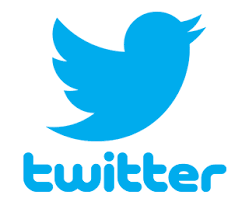 ---

---
Code Enforcement Lienholder Notification
Click HERE
The City of Edgewood complies with the system of lienholder notification requirements of KRS 65.8836.  To receive notifications of final orders issued within the City of Edgewood, please sign up utilizing the link above.
---


---