Wanted Persons
---
The Edgewood Police Department encourages those individual(s) who may be wanted for questioning, or possess active warrants for their arrest, to turn themselves in at the police department.  Oftentimes, arrest warrants are issued for relatively minor offenses such as failing to appear in court or failing to pay a fine.  Additionally, arrest warrants are often issued if/when criminal citations or summons go unanswered.

"The City of Edgewood is committed to Financial Transparency"
---

Click HERE
To view the most recent
City Council Meeting
---

---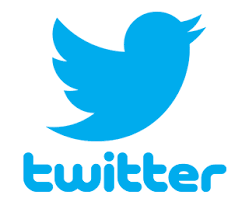 ---
Code Enforcement Lienholder Notification
Click HERE
The City of Edgewood complies with the system of lienholder notification requirements of KRS 65.8836.  To receive notifications of final orders issued within the City of Edgewood, please sign up utilizing the link above.
---


---