Garbage / Recycling
---
Thanks for recycling with Rumpke
For more information on the Rumpke recycling program, click here.
Recycle
Not only will you be helping the environment by recycling with Rumpke, but you will be getting the dependable service that has made Rumpke the area's leading waste and recycling company for over 50 years. Your recycling efforts are to be congratulated! 65 gallon recycling bins are available to residents at no cost. Show your neighbors you're conscious about the environment. To report a missed garbage pickup call 859-472-7339. To report a missed recycling pickup call 513-242-4401.
What Are Your Recyclables Made Into After They Leave Rumpke Recycling?
Plastic: Polyester suits, carpet fibers, drainage pipes, park furniture
Glass: New glass containers, road bed aggregate, fiberglass components
Newspapers: More newsprint, paperboard, construction paper, animal bedding
Steel Cans: New tin, steel products
Alum. Cans New cans, raingutters, window frames

"The City of Edgewood is committed to Financial Transparency"
---

Click HERE
To view the most recent
City Council Meeting
---

---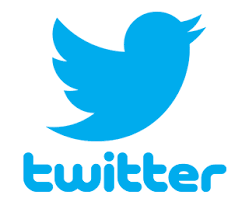 ---

---
Code Enforcement Lienholder Notification
Click HERE
The City of Edgewood complies with the system of lienholder notification requirements of KRS 65.8836.  To receive notifications of final orders issued within the City of Edgewood, please sign up utilizing the link above.
---


---