Welcome to the City of Edgewood
Recreation Department.
---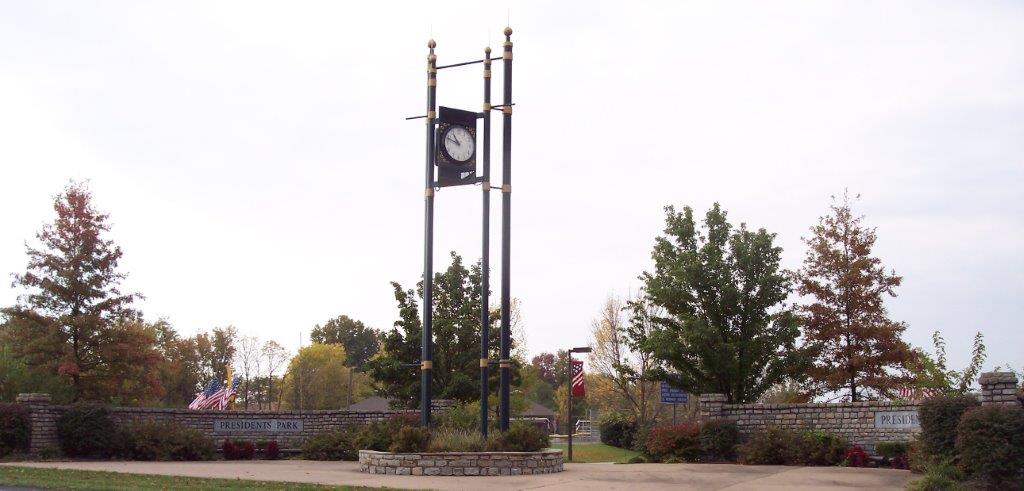 The City of Edgewood Recreation Department consists of one full-time Program Coordinator and a volunteer Recreation Committee. We are always looking for new volunteers and fresh ideas. If you would like to volunteer or serve on the Recreation Committee, please email Erika Skiles or call 859-331-5910.
The mission of the Edgewood Recreation Committee is to enhance the quality of life for all Edgewood residents by providing a wide variety of leisure and cultural activities, special events, facilities and services that encourage health, fitness, relaxation, enjoyment, cultural enrichment and learning as well as providing opportunities for community involvement.

"The City of Edgewood is committed to Financial Transparency"
---

Click HERE
To view the most recent
City Council Meeting
---

---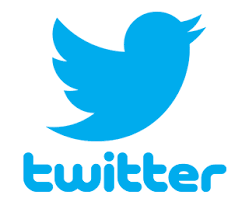 ---

---
Code Enforcement Lienholder Notification
Click HERE
The City of Edgewood complies with the system of lienholder notification requirements of KRS 65.8836.  To receive notifications of final orders issued within the City of Edgewood, please sign up utilizing the link above.
---


---