Open Burning
Open burning is prohibited within the city limits of Edgewood.  Permissible fires are those fires that include candles, torches, grills, and ceremonial fires that are burned in an area no greater than three (3) square feet. These fires must also be in an enclosed metal container or surrounded by noncombustible materials, such as stone.  No fire should be left unattended and it is recommended that a hose connected to a water source or other appropriately sized extinguisher be present.  During extreme weather conditions, this regulation may be superseded by a higher governmental authority.
Car Seat Installation
Edgewood Fire/EMS is currently UNABLE to provide assistance with car seat installation.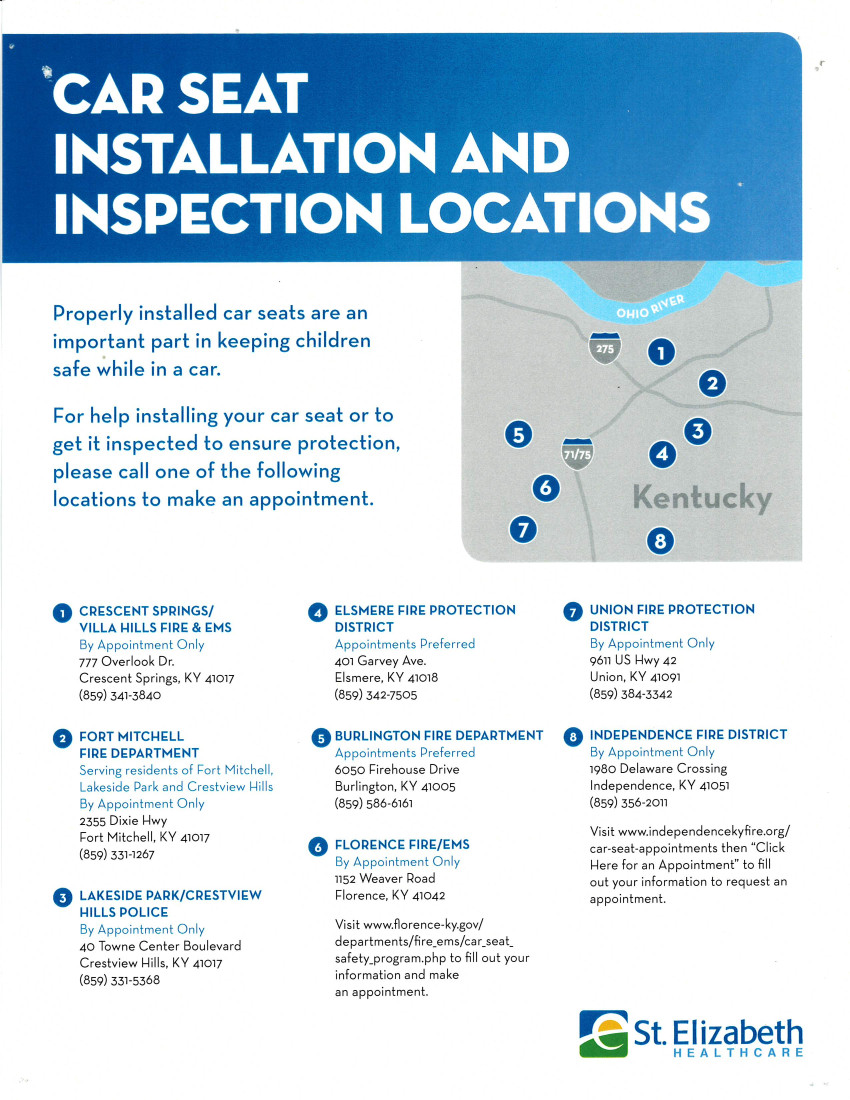 Smoke Detectors
Edgewood Fire/EMS can assist you with installation and maintenance of certain types of smoke detectors.  We are UNABLE to install any smoke detector that requires wiring throughout the home
Filling Swimming Pools
Edgewood Fire/EMS is UNABLE to use a hydrant to assist you in filling your pool.  The Northern Kentucky Water District requires all water to be metered for billing purposes.  Please contact them for assistance.
Expired Drug Collection
Edgewood Fire/EMS is UNABLE to collect your expired drugs/medications and needles.  Please contact the Edgewood Police Department for assistance, or visit takebackday.dea.gov
What to do around Emergency Vehicles
Kentucky has a Move Over Law (KRS 189.930) meaning:
When an emergency vehicle is stopped on the side of the road:
Move to the next lane.
Slow down if changing lanes is not possible.
Use caution and watch for workers and/or emergency personnel.
Stay alert and minimize distractions.
Emergency vehicles display yellow, red, red and white, red and blue, or blue lights. This includes police, fire, and EMS, as well as construction vehicles, tow trucks and other public safety vehicles.
Secondary crashes, which occur as a result of a previous crash, account for 20 percent of all crashes. With vehicles traveling at highway speeds coming to an abrupt stop, not only is safety a concern at the scene, but also traffic back-up.  Secondary crashes are often greater than that of the original incident.
Visiting the station
If you would like to schedule a visit for yourself, your family, or a group, please email [email protected].  If you are walking by and see firefighters not responding to a call or training, you are welcome to approach us.
Birthday Parades
Due to the COVID-19 Pandemic, families have been challenged to find special ways to celebrate and maintain personal safety.  We will drive our engine down your street to help make your moment special.  Our ability to provide this is extremely dependent on our call volume and duty schedule.  Please email [email protected] for more information.
Fire Safety Messages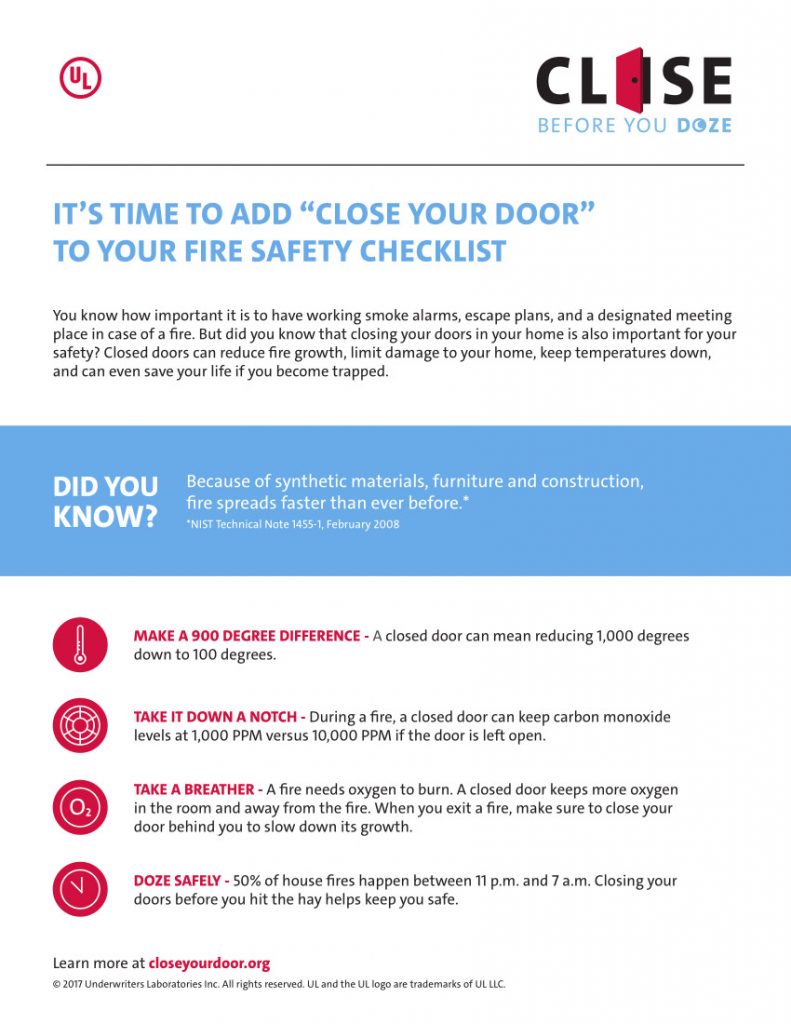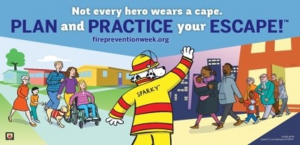 Ride-alongs
We are UNABLE to allow civilians to ride along in our Emergency Apparatus
If you are an EMT or paramedic student completing ride-time, please email [email protected] to schedule.

"The City of Edgewood is committed to Financial Transparency"
---

Click HERE
To view the most recent
City Council Meeting
---

---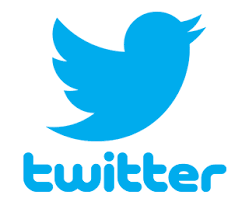 ---
Code Enforcement Lienholder Notification
Click HERE
The City of Edgewood complies with the system of lienholder notification requirements of KRS 65.8836.  To receive notifications of final orders issued within the City of Edgewood, please sign up utilizing the link above.
---


---