---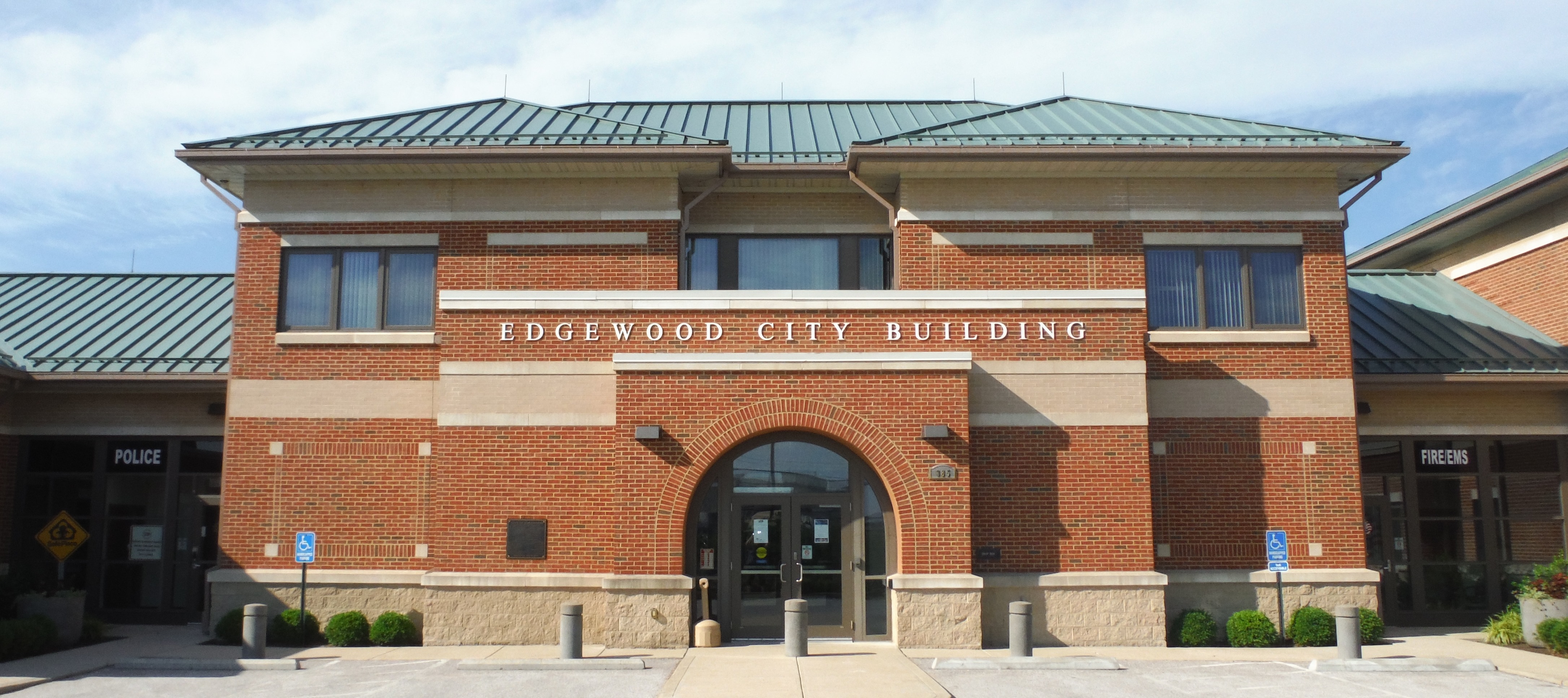 Welcome to the Administration Department.  The department consists of the City Administrator, City Clerk, Deputy Clerk and Treasurer.  We are responsible for the day-to-day operations of the city.  We serve the Mayor and City Council; we are the principal tax and fee collector; we maintain the official records of the city; we create and maintain the city budget.  Our staff strives to provide professional and efficient service to our residents.
We offer free notary services for Edgewood residents.
We sell stamps and have a USPS mailbox in our parking lot for your convenience.
Office hours are Monday through Friday from 8 a.m. to 6 p.m.
Regular Council Meetings are the 1st and 3rd Monday of every month at 6:30 p.m.
Credit Cards are accepted for purchases over $20.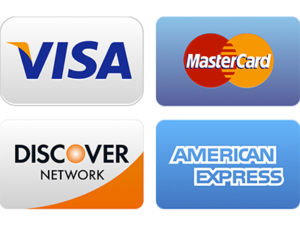 "The City of Edgewood is committed to Financial Transparency"
---

Click HERE
To view the most recent
City Council Meeting
---

---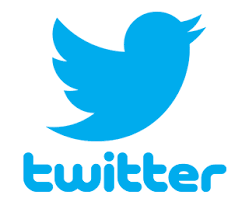 ---

---
Code Enforcement Lienholder Notification
Click HERE
The City of Edgewood complies with the system of lienholder notification requirements of KRS 65.8836.  To receive notifications of final orders issued within the City of Edgewood, please sign up utilizing the link above.
---


---