EMS
---
Edgewood Fire/EMS provides both advanced life support (ALS) and basic life support (BLS) services.  Our ambulance is staffed with at least one paramedic and one EMT.  Our engine is staffed with two or more EMTs or one paramedic and one or more EMTs.
Click here for a copy of the Fee Schedule
Billing Questions Contact:
Medicount Management
10361 Spartan Drive
Cincinnati, OH 45215
1-888-410-6986
[email protected]
Click here for a copy of our Privacy Practices 
EMS Run Report Request
To request a run report, please email [email protected]

"The City of Edgewood is committed to Financial Transparency"
---

Click HERE
To view the most recent
City Council Meeting
---

---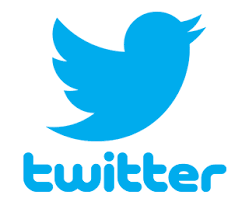 ---
Code Enforcement Lienholder Notification
Click HERE
The City of Edgewood complies with the system of lienholder notification requirements of KRS 65.8836.  To receive notifications of final orders issued within the City of Edgewood, please sign up utilizing the link above.
---


---